Welcome to ISM
The ISM Institute of Stock Market, established in 2016, is an acclaimed institution among stock market aspirants, providing various courses in the field of stock market. With over 4000+ graduate College Seminar students, 15+ knowledgeable mentors and 25+ stock market courses for professionals as well as beginners, ISM proudly stands among the top institutes in Delhi.
Upcoming Events

 

No Events  
Echelon Insitute Faridabad ( Share Market Seminar ) Friday 2nd Nov 2018 ( 100+ Participants )
College Program
An initiative by ISM for sowing the seeds of Savings and Investment. With over 4000+ students educated in over 100+ Colleges, ISM is offering NSE share market course to students of BBA, MBA ,BA ,MSC, MCA, BTECH ,MTECH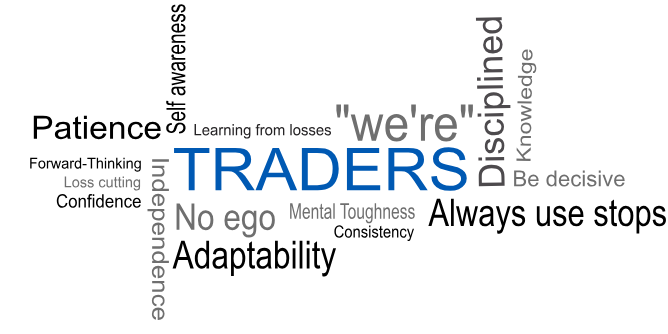 Internship
ISM NSE Courses comes with the added advantage of funding from the ISM investors to our Students for after class trading. We have come up with this idea after seeing a lot of our former students want to become a full-Time trader but require Capital.
How we can help?
We are here to help you at each and every step. To provide you with the best of knowledge, our expert MENTORS are always there to answer all your queries.
If you have ever considered the stock market as a second stream of income, then ISM Institute of Stock Market is the right place for you. It gives you the break to join the experts in action & fulfil your dreams.
The stock market serves as a platform for trading various financial instruments, such as company shares, bonds, mutual funds, and derivative contracts. Whether you are an experienced trader, a novice investor, or a large institutional hedge fund, anyone can participate in trading once a company's shares are listed on the stock market. The primary market ...
Read more...
SUBSCRIBE TO OUR NEWSLETTER