Let's Begin Trading
Want to learn how online classes work?
Trading offers a flexible lifestyle along with Financial Freedom. With a combined 45+ years of experience in the financial market, our mentors can help you in achieving your trading goals.
If learning to day trade is something you are seriously considering, ISM can get you started. Many of our former students have transitioned into Full-time Stock Market Traders.
Robust online trading support system for online learners helps them get the right education at the click of a button. The quality of content available and the number of lectures available online, provide a lot of perks to its users.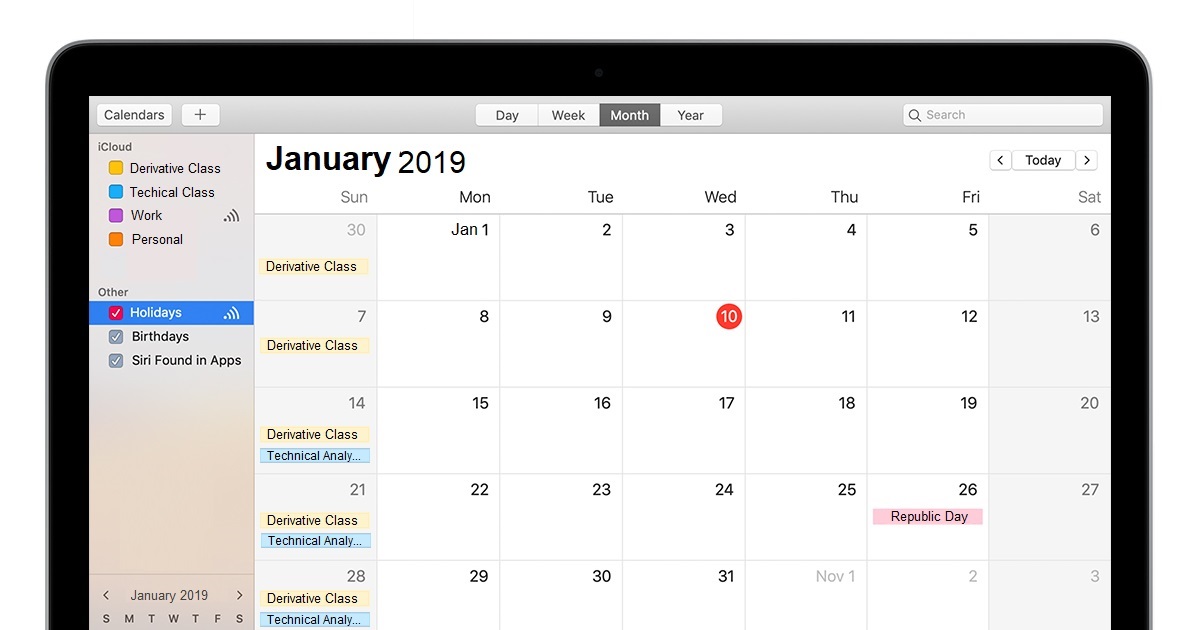 "You can Lose trades and still make money"
Online Stock Market Training Courses
Basics+ T.A
Gettings Started with the Basics of Indian Stock Market Trading and investing
Technical Analysis
Learning the crucial part of Trading, the technical analysis course of Indices, Stocks and Commodities.
Star Trader
Understand the financial markets in every aspect. Leaving nothing behind and Covering all.
Reason why choose ISM'S Online Trading Course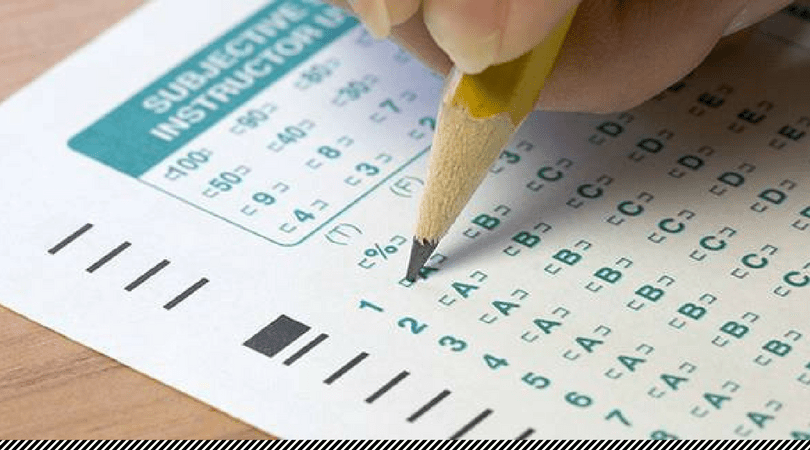 Mock Test
Providing our students with regular Mocktest from Passforsure and Cubelearn along with E-books.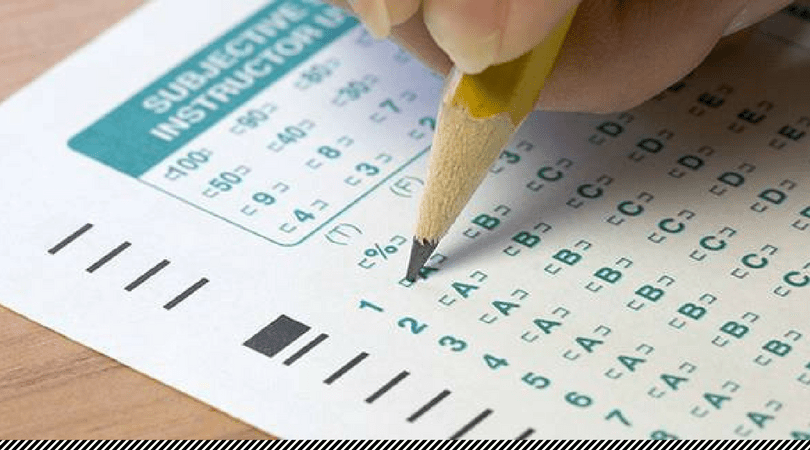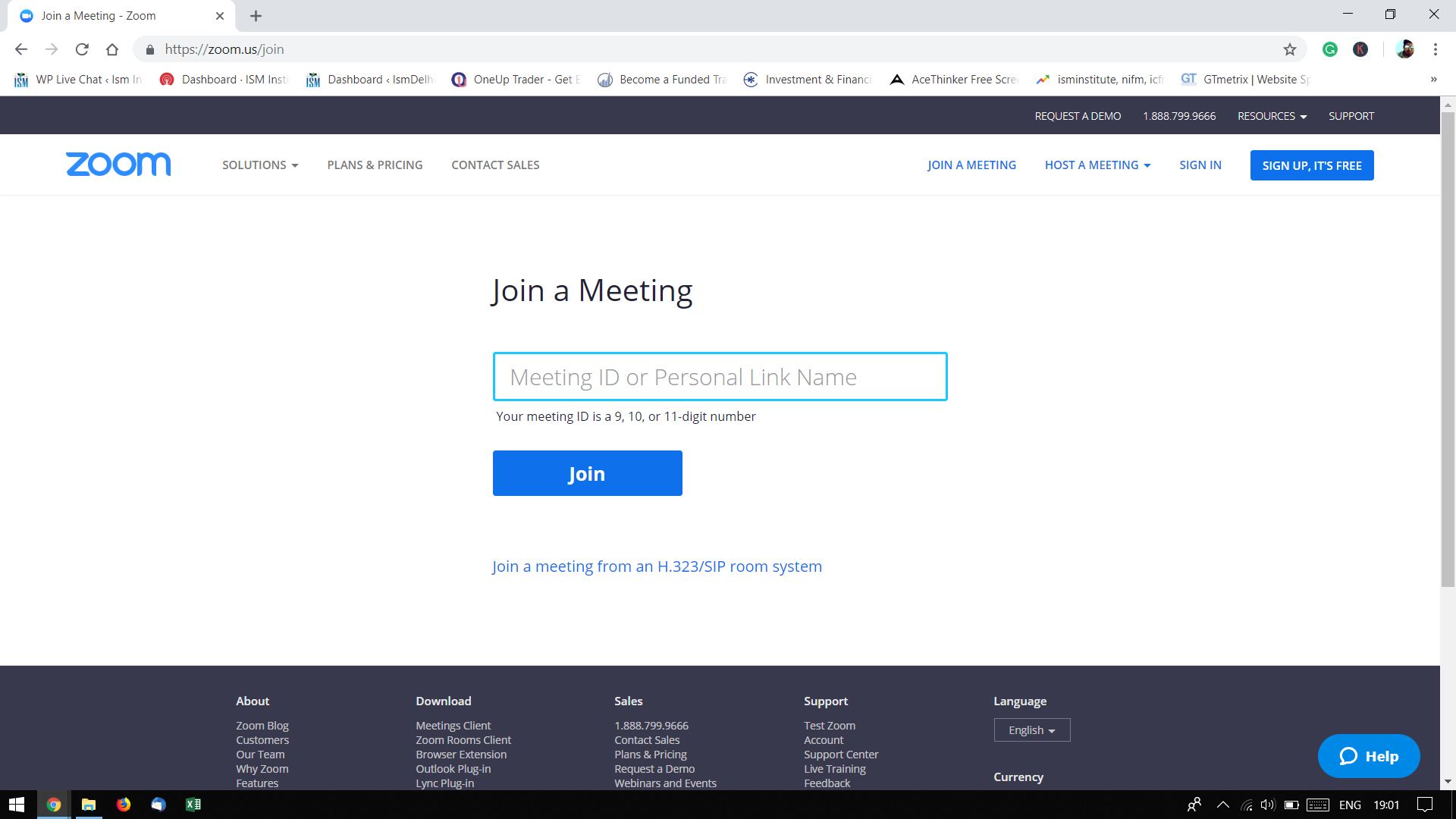 Video Conferencing
For online Trading courses, We use Zoom.in, which is a leading modern enterprise video and web conferencing and webinars website.
All of our online classes are conducted through this website for better and effective communication between mentors and Students.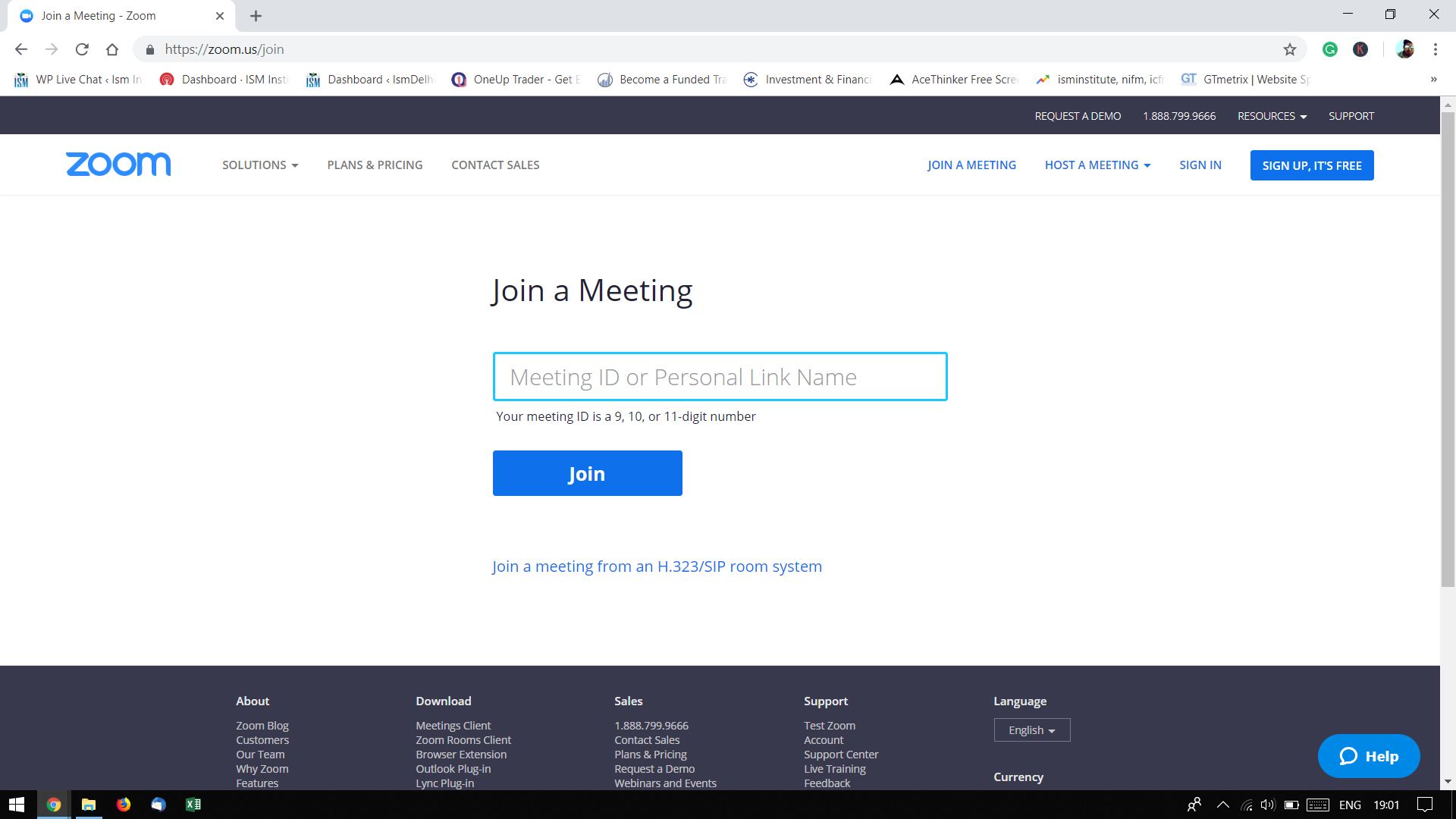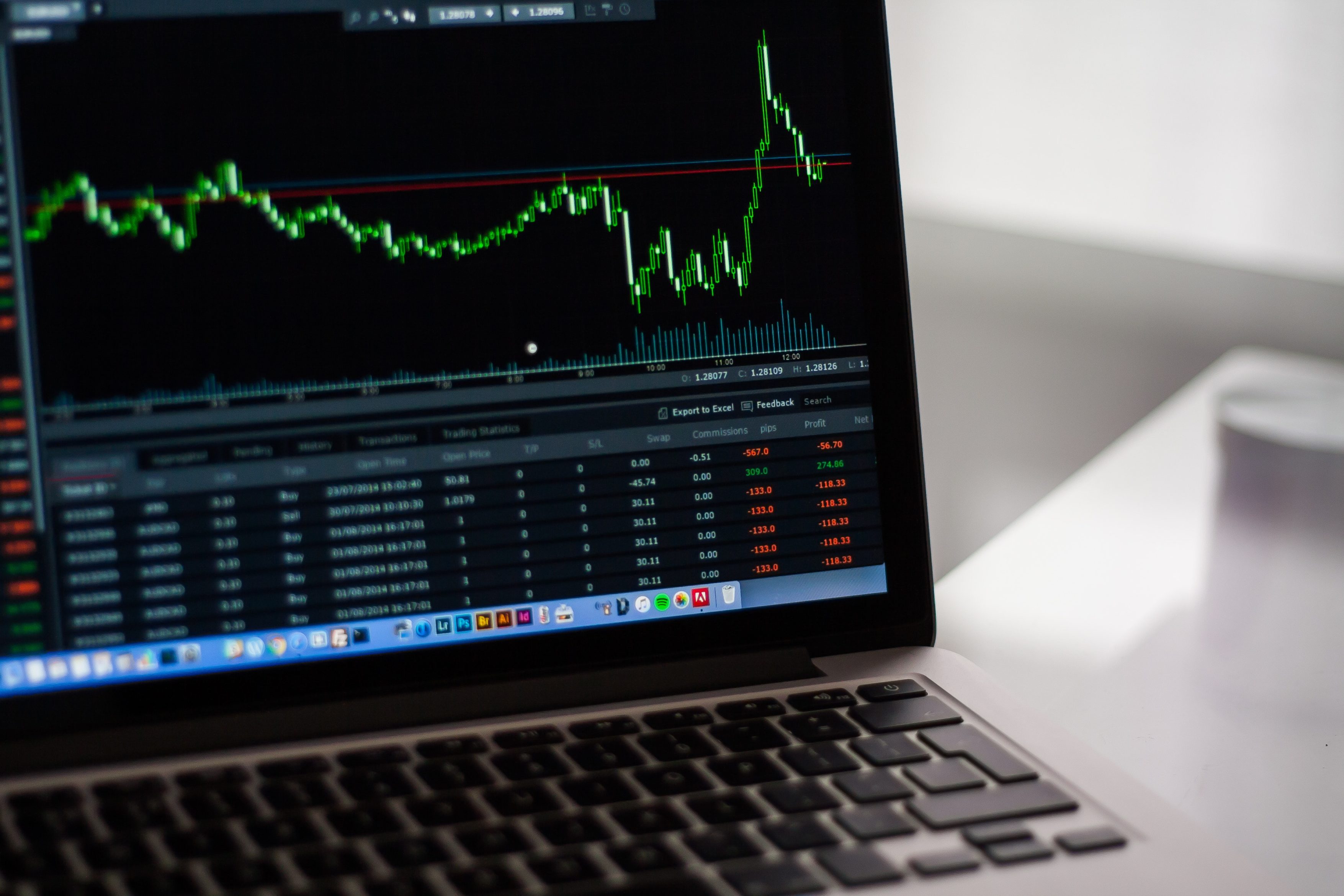 Tools
We use one of the market's most advanced tools for training. We make use of Subscribed websites and software such as investing.com and moneycontrol.com.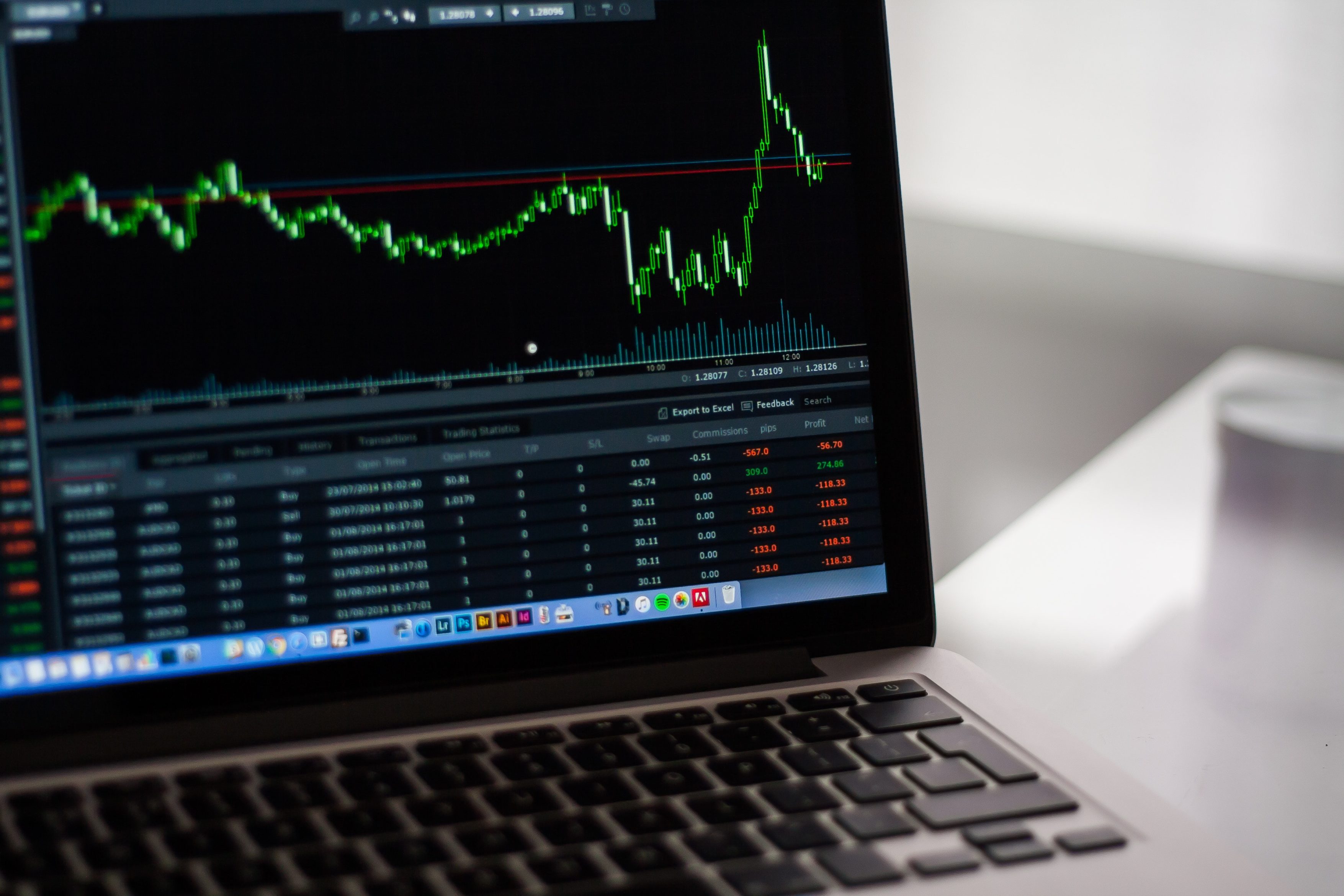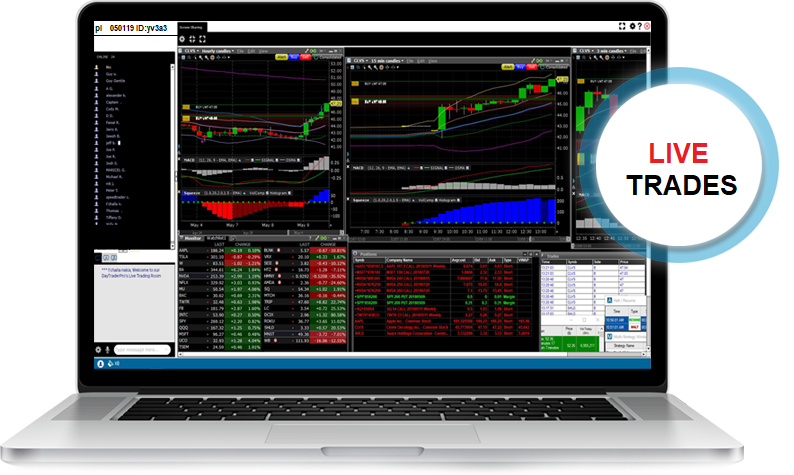 LIVE trades
We help our students get enough practice through paper trading before they actually go live trade.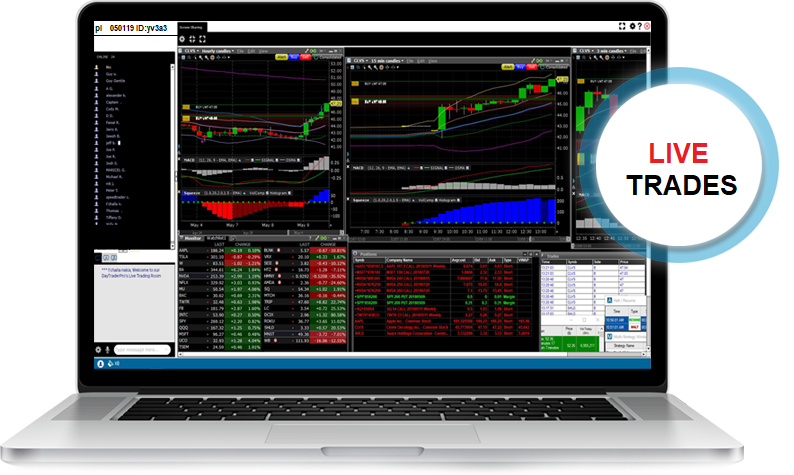 We have a fraternity of one of the finest and most experienced traders and mentors to help you guide you at each and every step.
The online trading classes are taken up by Riya Agarwal, who has a trading experience of more than 12 years, along with special classes from top professional traders in the industry.
What students are saying about us?