The foundation of ISM - Institute of Stock Market was laid in the year 2016. In the proficient leadership of young minds, Alumni Association works tirelessly to connect alumni, support students and create an unparalleled institute experience through a diverse portfolio of activities, programs, and events occurring throughout the course of the year.
Nobody is bothered about an institution more than its alumni.

THOUGHT OF THE DAY
Vision and Priorities:
The Alumni Association at ISM was formed with the sole vision of fostering a strong relationship between the alma-mater and alumni. The events organized by the Alumni Association shall play a pivotal role in shaping the future and building a strong network for the alumni who form an integral body of ISM Institute of Stock Market.
Why be a Part of Alumni Association:
The Alumni Association has numerous benefits associated with the membership for each of member alumni, which further aid in enhancing their skill set and elaborating their network. As a result, inculcating characteristics in each one of them for them to be able to embark on their journey to excellence and entrepreneurial success.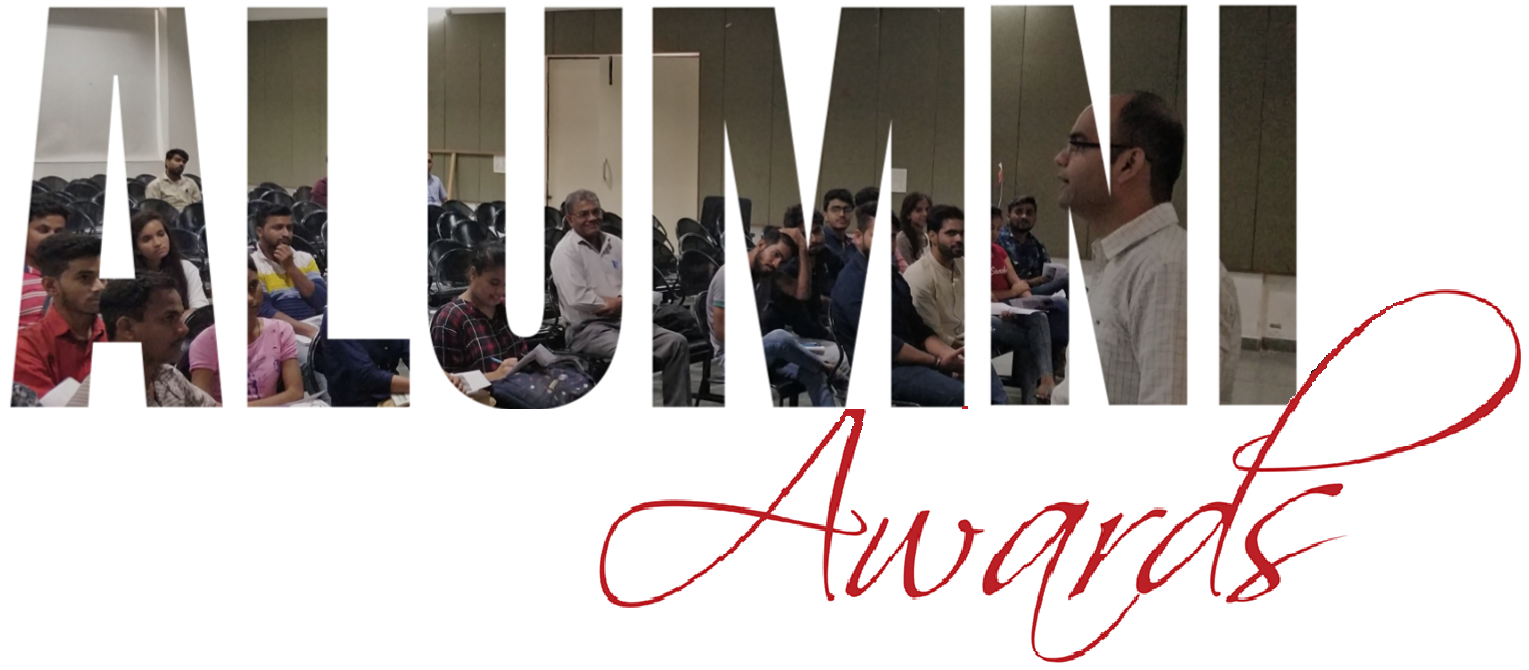 The salient features of the Alumni membership
An environment is conducive to an individual's learning as well as training in the stock market and investments domain. The environs have been specially designed for Traders which include facilities like Highspeed internet, software and research material.
Opportunity to join the ranks of savant share brokers by becoming an integral part of the Trader's Community
Discounted rates on up-gradation to advanced courses offered at ISM
An individual gets to share the experience and knowledge acquired by being an ardent speaker at leading investment banking and share trading conferences as well as seminars, held around the year. This helps build a strong network with people affiliated with the field directly or indirectly.
A more recent and more efficient methods of conducting trades in the share market is through Algorithm Based Trading, which functions by executing the orders by utilizing automated predetermined trading instructions, while accounting for variables, for instance, time, volume, price and dispatching small segments of the order to the stock trading market over time.
Lifetime training support
The alumni shall be eligible to receive a recommendation letter/certificate.
ISM Annual Alumni Meet