8 movies that will awaken the Trader inside you
Whether it is a hiatus of the bullish period or the life story of a
corporate leader, movies never fail to showcase us these
events and teach us a lesson or two about the market. Here's
a list of nine of films about Stock market, economy and
finance that are a must watch: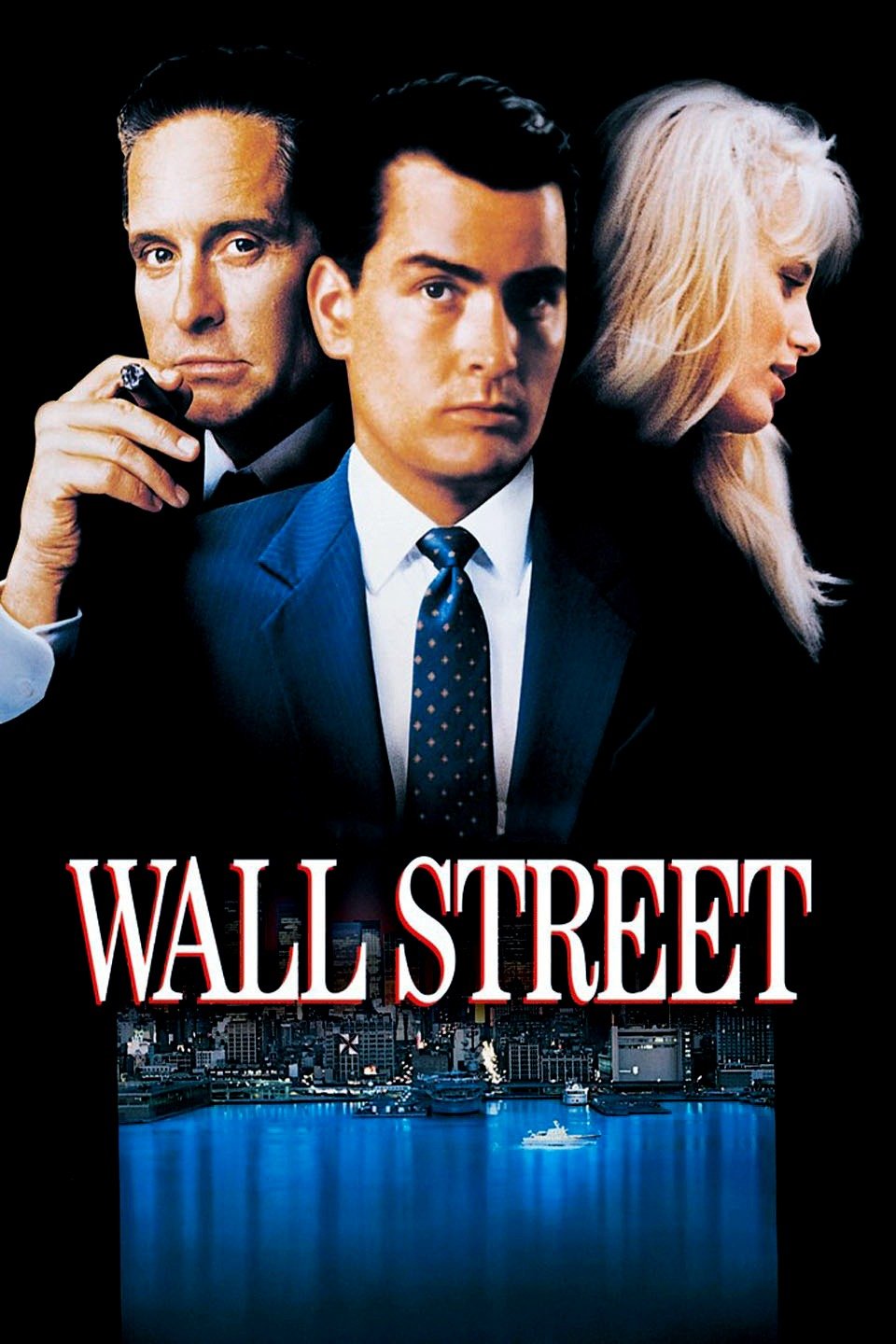 Wall Street (1987)
Directed and co-written by Oliver Stone, starring Michael Douglas and
Charlie Sheen as the main characters. The story is about Bud Fox who
admires and desires to work with Gordon Gekko, a wall street legend. The
movie shows the rise and fall of both the protagonists. The sequel to the
movie is Reuters.
Glengarry Glen Ross (1992)
The movie is an adaptation of the Pulitzer prize-winning play by David
Mamet. The film revolves around four treacherous salesmen who resort to
unscrupulous.
Rogue trader (1999)
It is a true story about Baring Bank's star derivatives trader, Nick Leeson.
His reckless trades eventually resulted Barings Bank going under in 1995.
The movie is based on Leeson's book Rogue Trader. To cover up one bad
trade, Leeson dealt in a series of derivative contracts which cost Barings,
the world's second oldest merchant bank, $1.3 billion.
Gafla ( 2006 )
The reason why this film makes it to the list is the fact that it is loosely
based on the life of Harshad Mehta and how he single-handedly straddled
the entire stock market and the banking sector.
Inside Job (2010 )
Not exactly a movie, but a five-part documentary on 2008 financial
crisis, aiming to showcase the banking practices that led to the crisis.
Former RBI governor Raghuram Rajan has also appeared in the film. He had
predicted the crisis as early as 2005.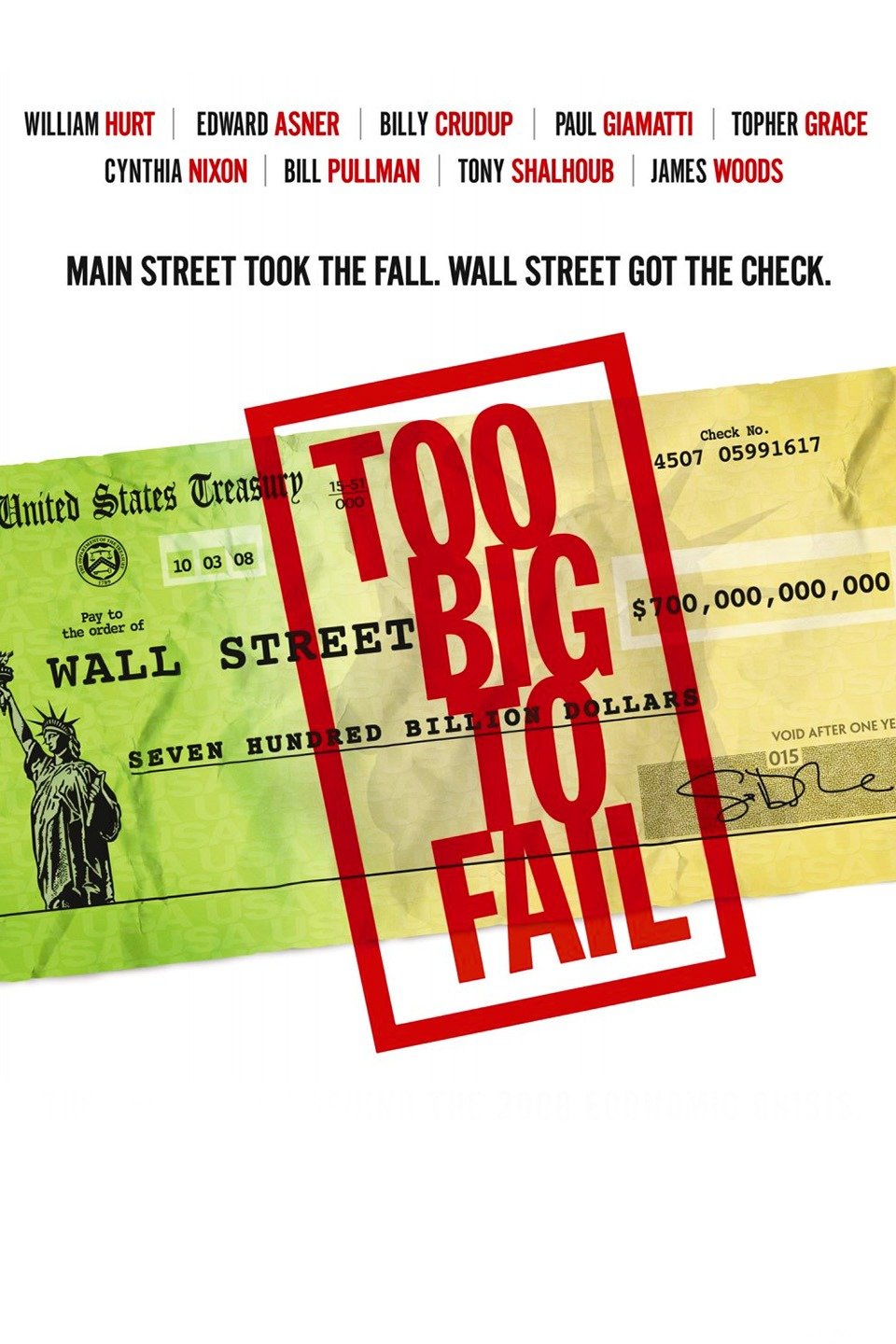 Too Big to Fail ( 2011 )
The television film showcases the efforts of the US government and the
federal reserve to salvage the predicaments arising out of the collapse of
the Lehman brothers. The movie is based on Andrew Ross Sorkin& non-
fiction book by the same name.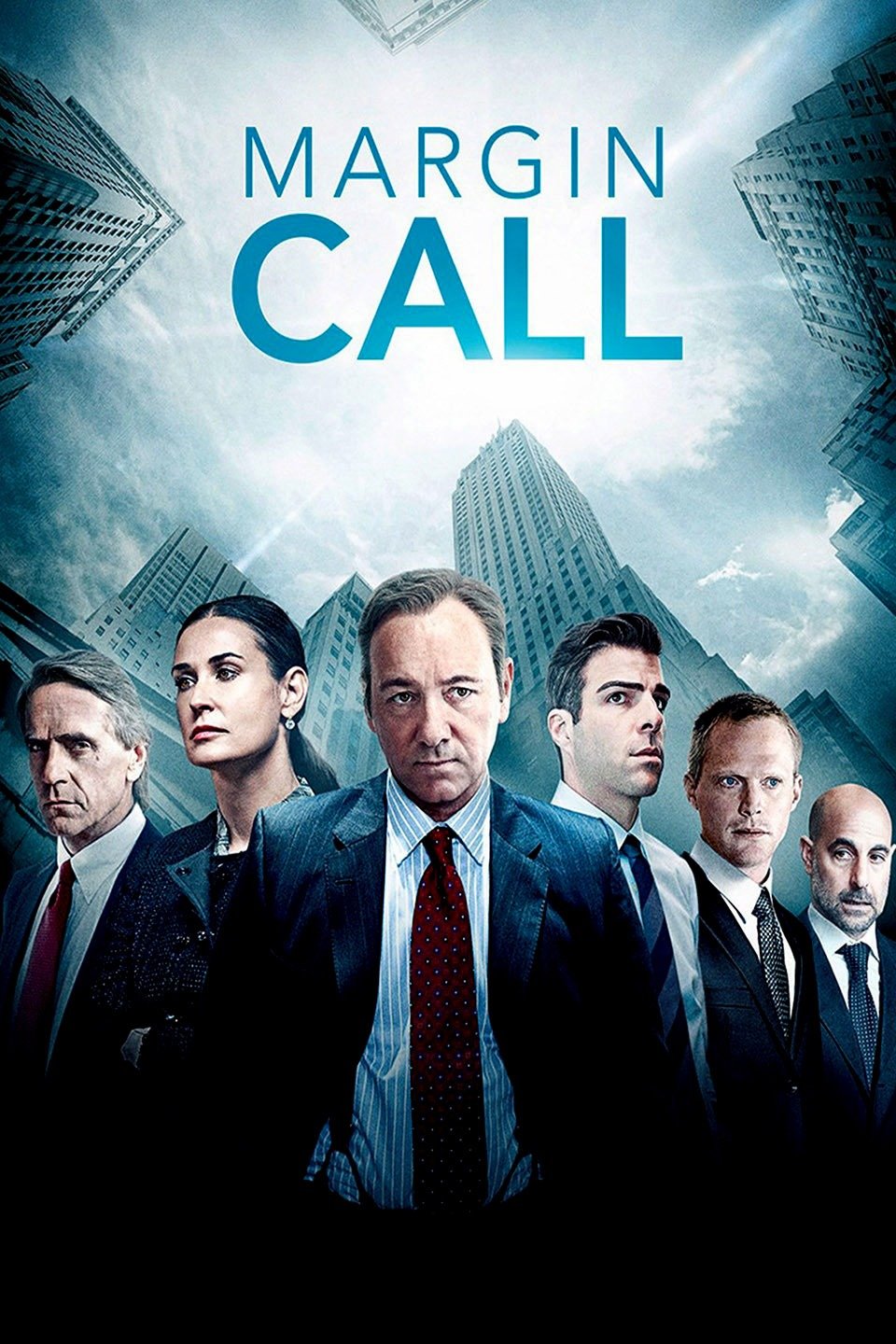 Margin Call (2011)
The story revolves around a 36-hour long struggle of a doomed bank's
employees as they try to overcome the potential collapse.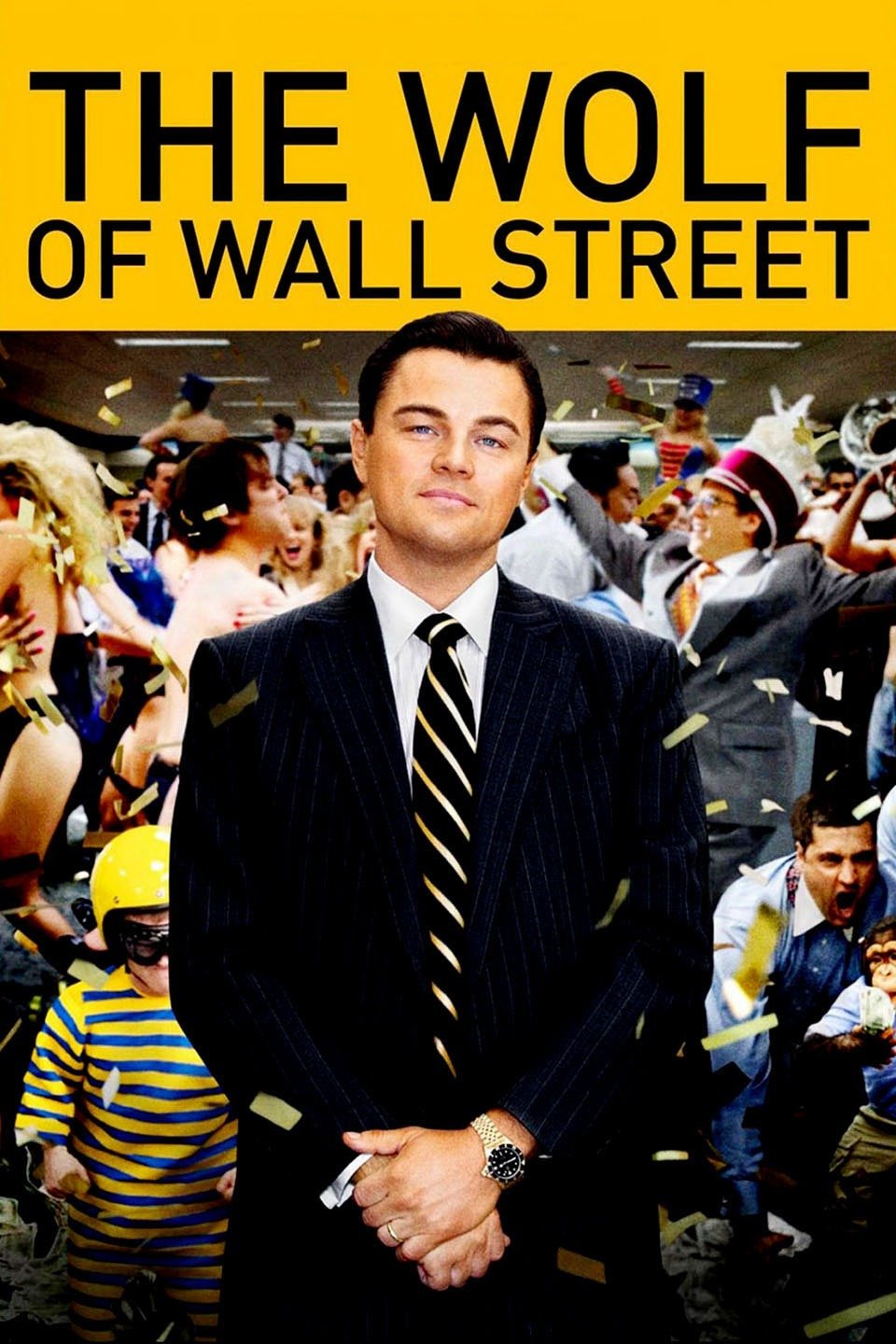 The Wolf of the Wall Street (2013)
Did you really think that the list was complete without such an honourable
mention?! It revolves around the story of Jordan Belfort( Leonardo
DiCaprio), his rise from a stockbroker to renowned name in the Wall Street.
Baazaar (2018 )
Starring Saif Ali Khan, Radhika Apte and Rohan Mehra. The movie revolves
around the malpractices such as Insider Trading and Hostile Takeovers.